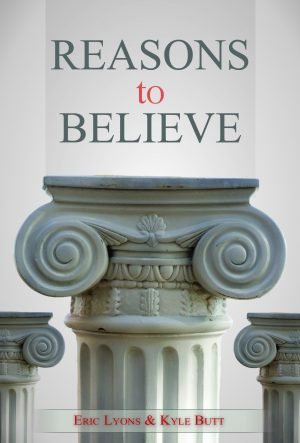 New Evangelism Tool – Reasons to Believe

Misc.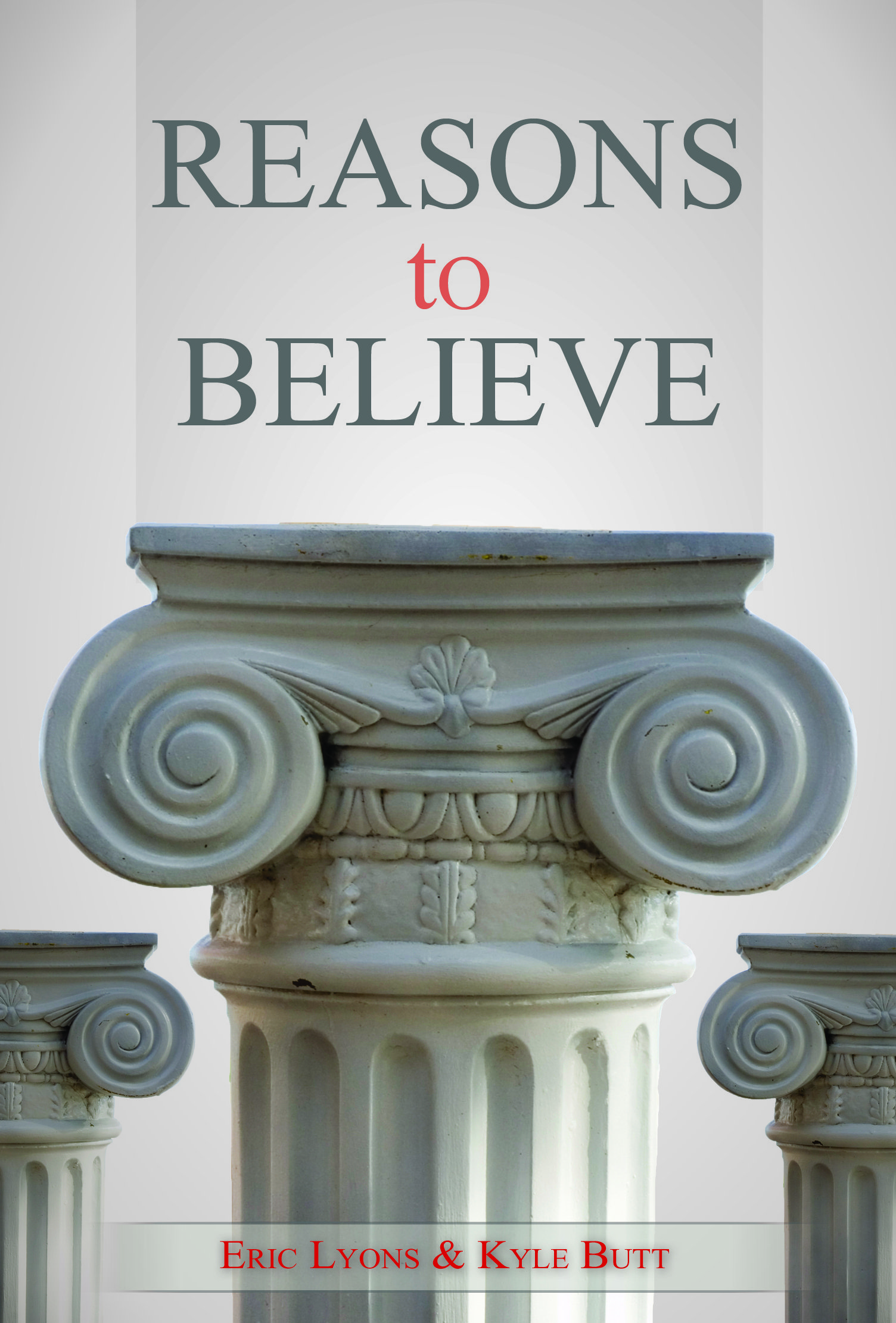 Part 1 of the main article in this issue of R&R addresses very fundamental matters pertaining to a proper understanding of the Bible. As more people become biblically illiterate and unfamiliar with Scripture, the greater the need to present to all who will consider the basic principles that will help them to come to grips with God's Word. In that same vein, we are delighted to announce that we have just published a new book that promises to be an outstanding and effective tool for evangelism. Titled Reasons to Believe, this book includes three tracts previously published by AP and a new one that, together, address the most foundational issues pertaining to belief in the Christian religion. The book addresses the following subjects:
7 Reasons to Believe in God
3 Reasons to Believe the Bible is from God
5 Reasons to Believe in Jesus
4 Reasons to Do More than Just Believe
Allow me to urge you, not only to secure your own copy of this dynamic literary production, but also to purchase additional copies and pass them out to friends, family, coworkers, and any others that you encounter who might be willing to consider the truths contained therein.
<< ORDER HERE >>
On another note, in the centerspread section of this issue of R&R, we have summarized some of the details of our efforts in 2016 to reach out to the world with the Gospel. We are very grateful to God that He continues to bless this organization with avenues of outreach by which many thousands are reached with critical information that points them to Him as the One to Whom all will one day give account. You can help with this outreach by providing subscriptions of this journal for those whom you think might be willing to receive it. Contact our offices for assistance.
---
REPRODUCTION & DISCLAIMERS: We are happy to grant permission for this article to be reproduced in part or in its entirety, as long as our stipulations are observed.