AP Featured Product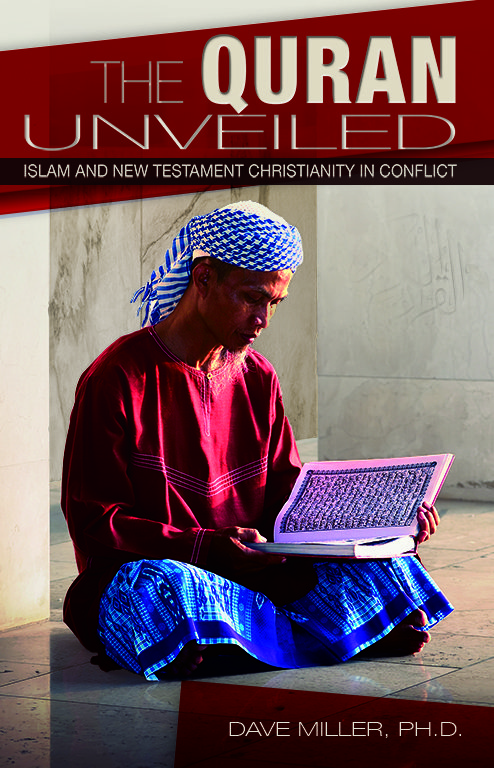 The Quran Unveiled
by Dave Miller, Ph.D.
The authenticity of Islam rests on the credibility of the Quran. If the Quran is from God, it must possess the self-authenticating attributes of divine inspiration. If it is not from God, though it may possess certain positive qualities, it must be rejected as disqualified to legislate human behavior in an absolute sense. The Quran Unveiled examines Islam's "holy book" with a view toward ascertaining whether it is, in fact, of supernatural origin.

2005, 310 pages, paper
---
REPRODUCTION & DISCLAIMERS: We are happy to grant permission for this article to be reproduced in part or in its entirety, as long as our stipulations are observed.