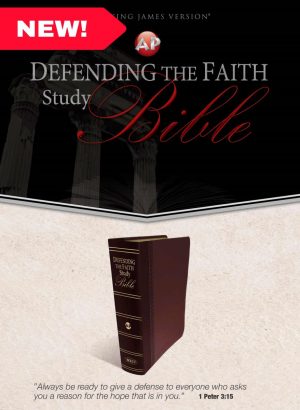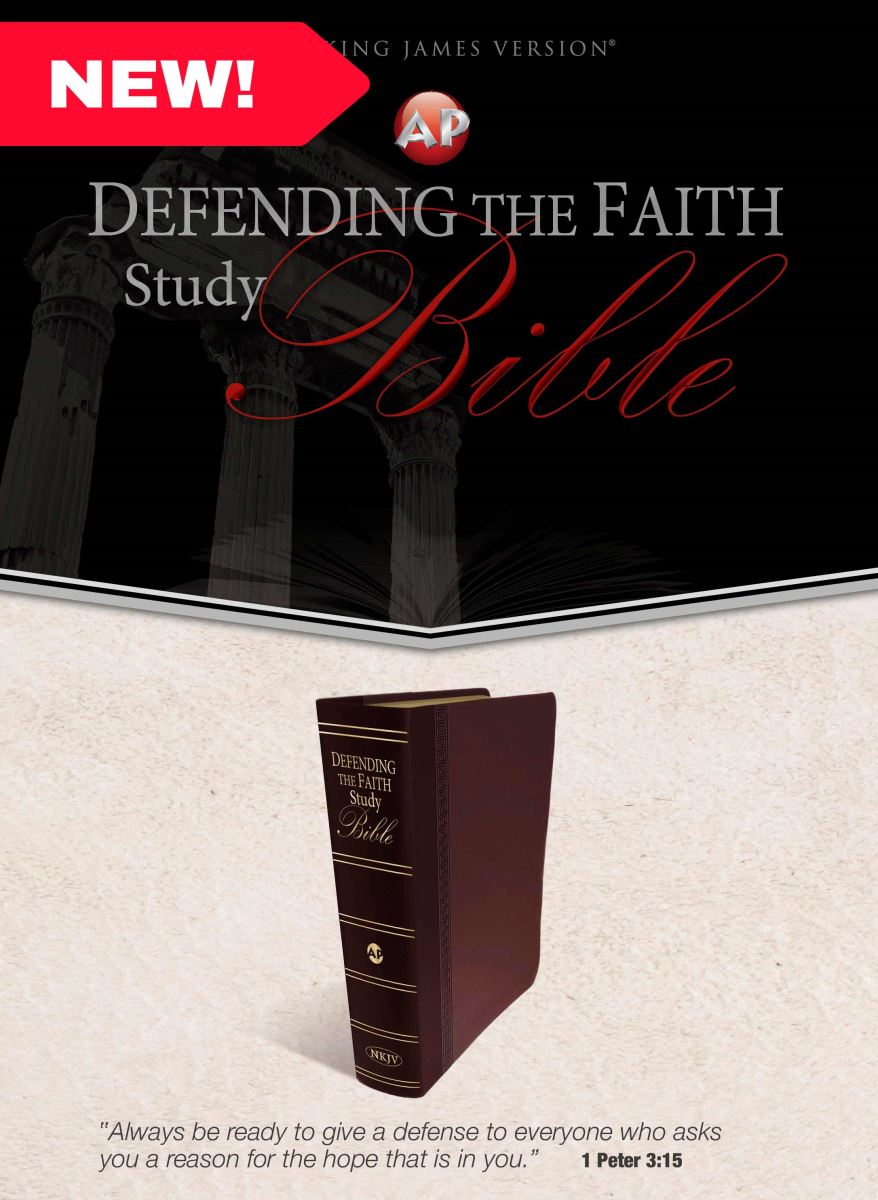 AP Study Bible Now Available in Maroon Italian Duotone

Misc.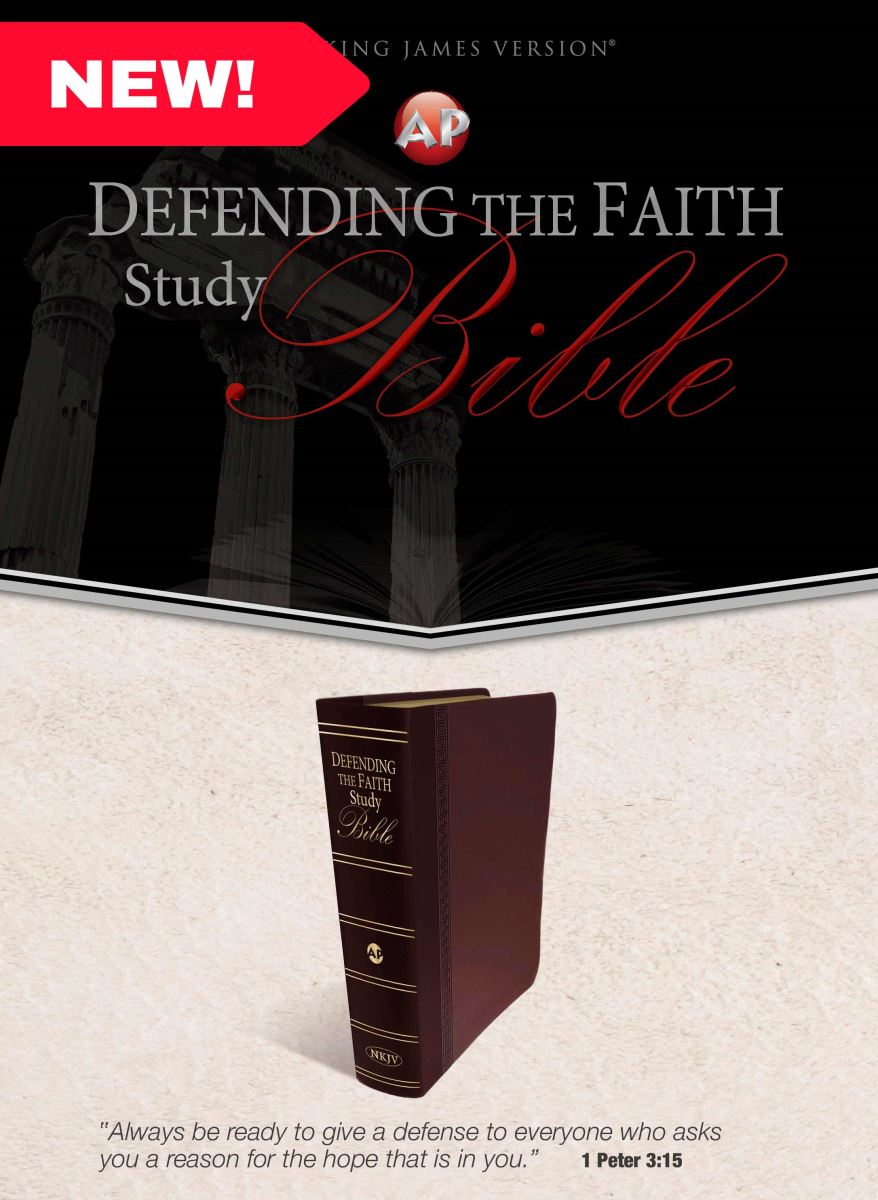 The response to and interest in the AP Study Bible has been phenomenal. Here are a few reactions:
"Congratulations on a fantastic production."

"Just wanted to let you know that I received the Defending the Faith Study Bible I ordered from you. It is a very nice Bible and I already can't wait until I finish with work this evening so I can read it!! Thank you so much for such a high-quality Bible!!"

"The Bible I ordered is the best I have ever owned. Thank you for getting it out in a timely manner."

"I have now read a second time the article found in your recent Defending the Faith Study Bible just prior to the book of Acts. I believe this article alone should be read by as many people as possible. It would be great if it could appear in a tract so that others, especially those who do not yet own your study bible, could read this powerful and well-reasoned article. I believe it to be so good of an article that it makes me extremely excited to see what else your Study Bible says."
We are grateful that, with the Lord's blessing, the Study Bible has been so well received and so helpful to a host of individuals. In addition to the original hardback edition, the black leather cover, and charcoal gray Italian duotone cover, we are pleased to release yet another cover: Maroon Italian Duotone.
<<ORDER HERE>>
Since this study Bible is, specifically, an apologetics study Bible, it contains special sections that cover topics such as God's existence, the Inspiration of the Bible, Theistic Evolution, Science and the Bible, God's Justice and Hell, the Bible and Slavery, the Deity of Christ, and so much more. It is packed with beautiful, professional artwork, charts, and photographs that accentuate the biblical text and its message. This volume is designed to defend the Christian religion against skeptics and atheists, while building the confidence of Christians in their ability to deflect attacks upon their faith from a society saturated with unbelief. In addition to the centerspread in this issue of R&R, go to our Web site for more information.
---
REPRODUCTION & DISCLAIMERS: We are happy to grant permission for this article to be reproduced in part or in its entirety, as long as our stipulations are observed.